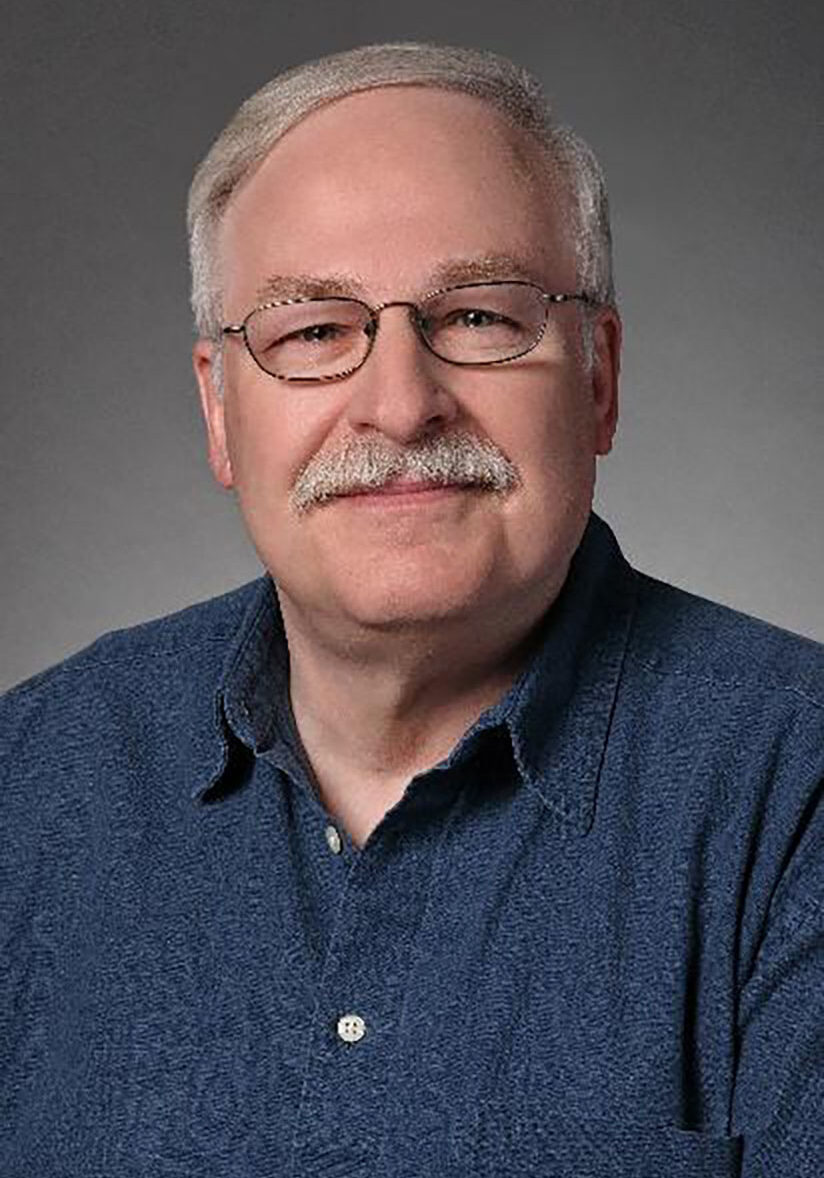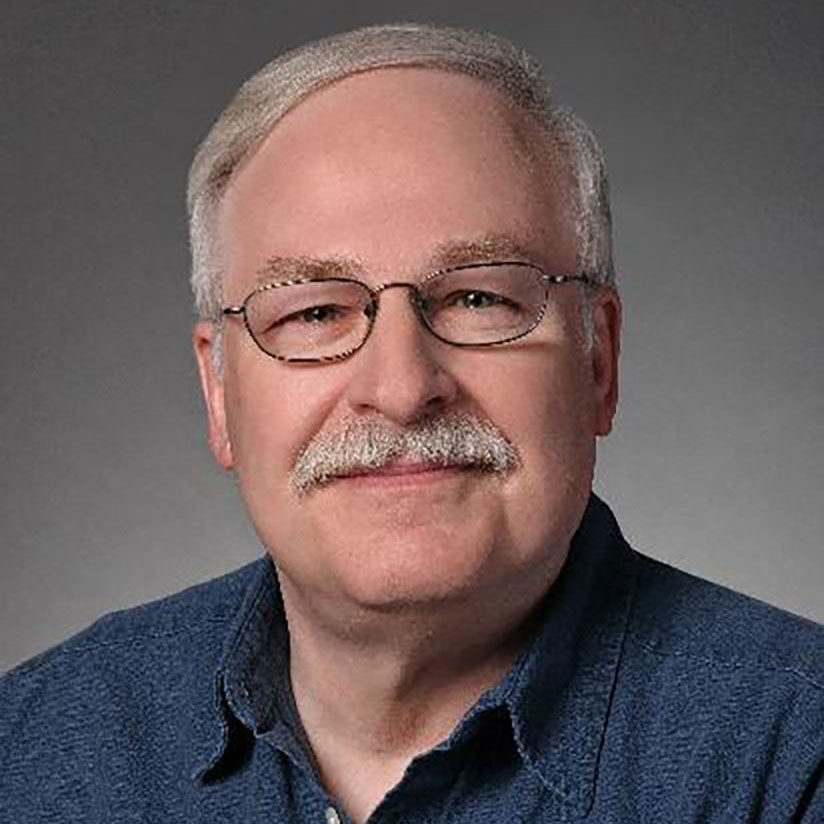 Ted is the president of Cypress Consulting Group, Ltd.  Ted started in the on-line computer industry in 1974.  For the first 20 years, he worked as either an application developer/consultant or management of an inhouse IT department for several companies.  He designed and implemented a number of systems over the years including the control system for a major international heavy equipment manufacturer's " Factory of the Future" in France. He was one of the authors of the first totally electronic stock exchange in the US. He designed and implemented the first "Upstairs" (not on the floor of a stock exchange) trading system approved by the SEC.  He spent over a year on a USAID project providing technical design support and was responsible for the operational implementation of an Over-The-Counter stock exchange in Poland. 
Ted founded and ran Cypress Consulting Group, Ltd. in 1995 with the goal of providing networking and technical support to a number of small to medium businesses in the Chicagoland area.  For most of these businesses, Ted functions as a "virtual CIO", helping the business determine the correct technology for their environment and then implementing that technology.
He studied computer science at the University of Illinois Chicago, received a bachelors from Roosevelt University and an MBA from Lake Forest Graduate School of Business.