We have created the small business cybersecurity website, Small Business Security to help small business owners understand the terms and recommendations made by IT Professionals in the area of cybersecurity. 
The goal of this site is not to recommend products or specific programs to address cybersecurity in the small business, but to explain the terms and recommended actions used by industry wide groups and individuals in a form that easy for the small business owner to understand and respond knowledgeably.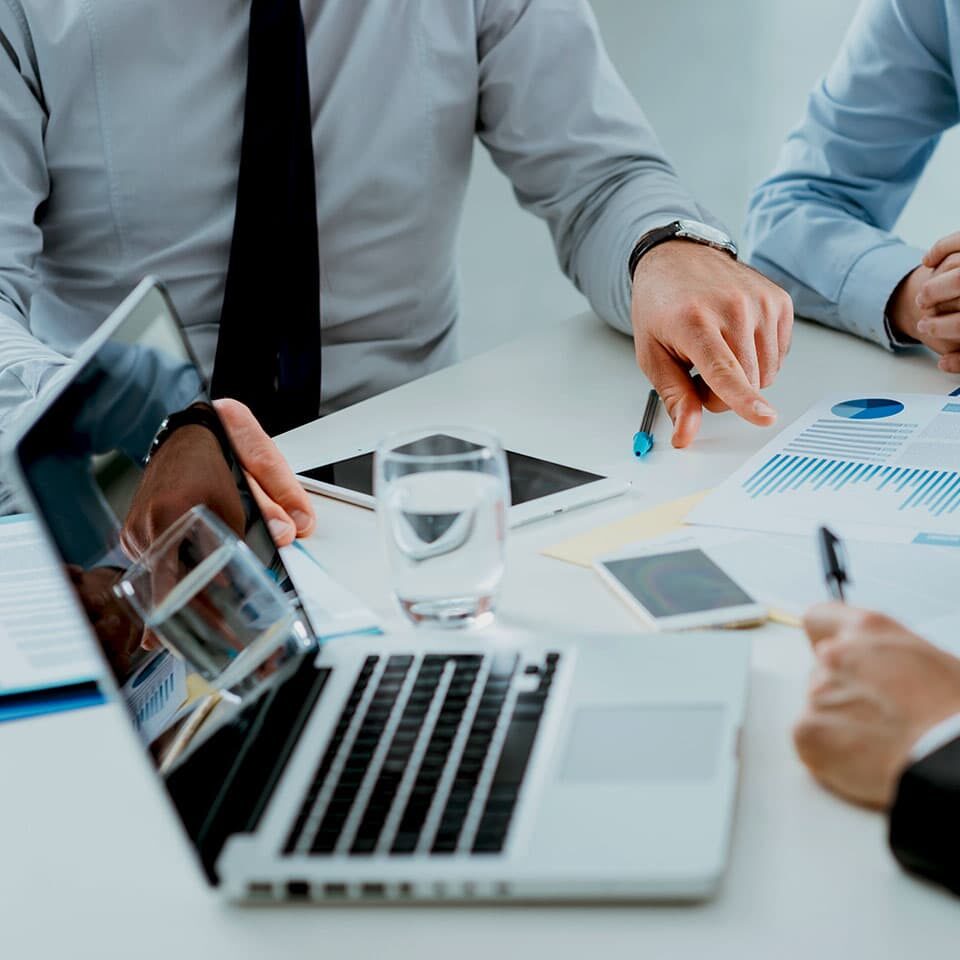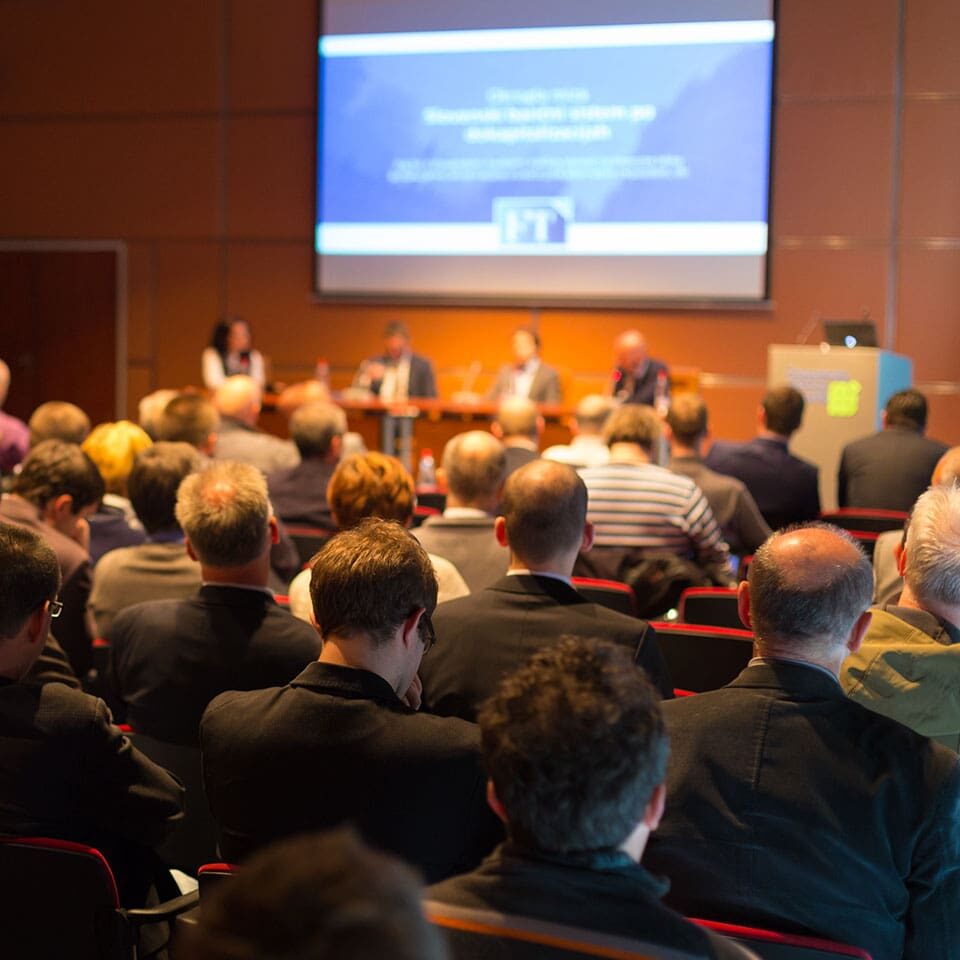 The second prong of Cypress Consulting's approach is to make speakers available, at cost, to small business owner groups. These presentations would be focused directly on the information requested or the interests of the group. If you are interested in a presentation, please contact us for more information.